Balloons are perfect for creating dramatic, large-scale decorations for any event.  Here are 12 brilliant ways to use balloons for Valentine's day.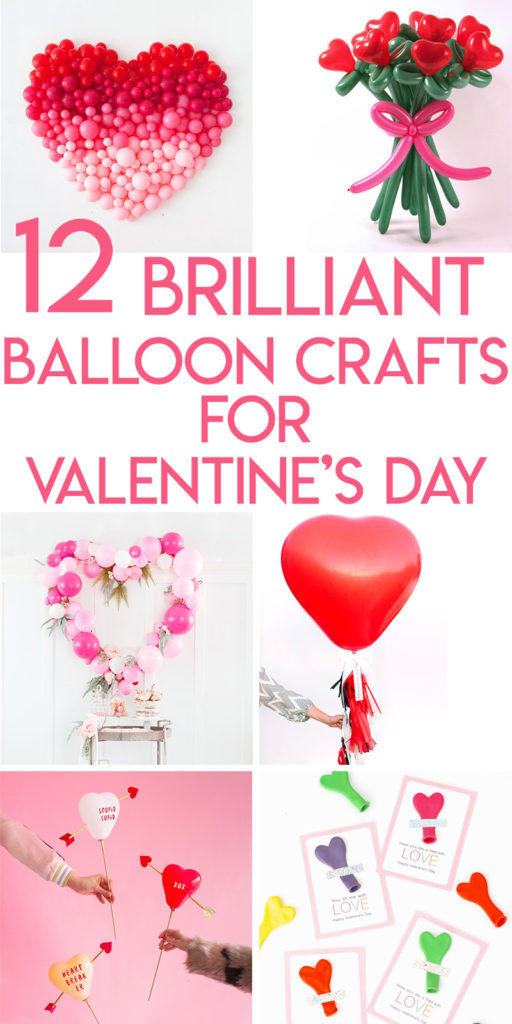 1. Source: Craftberry Bush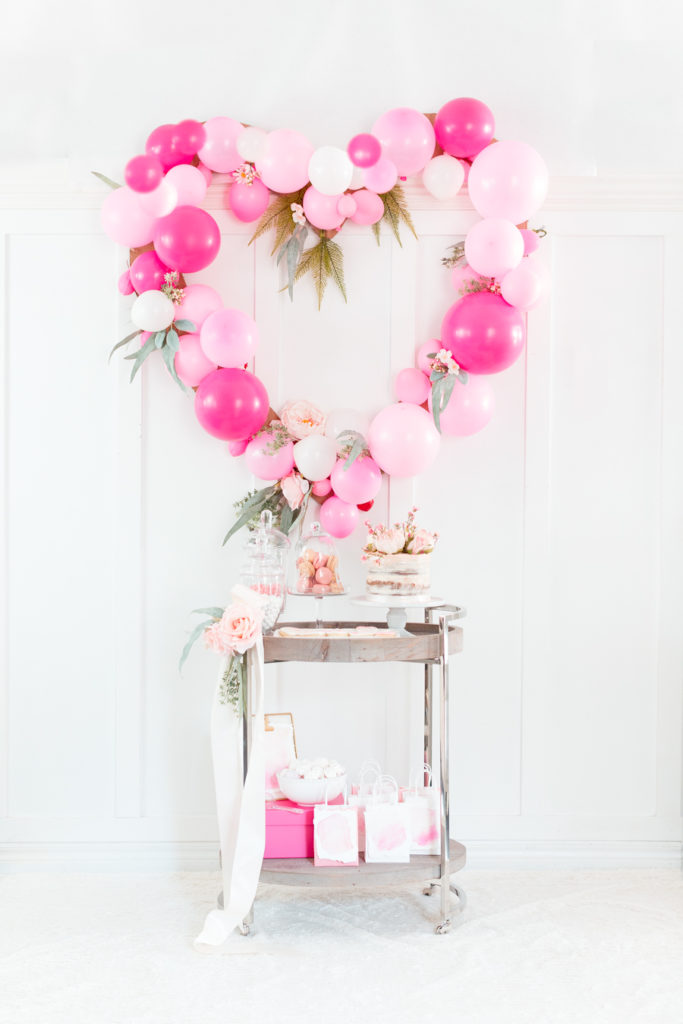 Different sizes and shades of pink balloons form this heart-shaped wreath in this tutorial, and the floral picks add grown-up elegance and organic beauty.
2. Source: Bloom Designs Online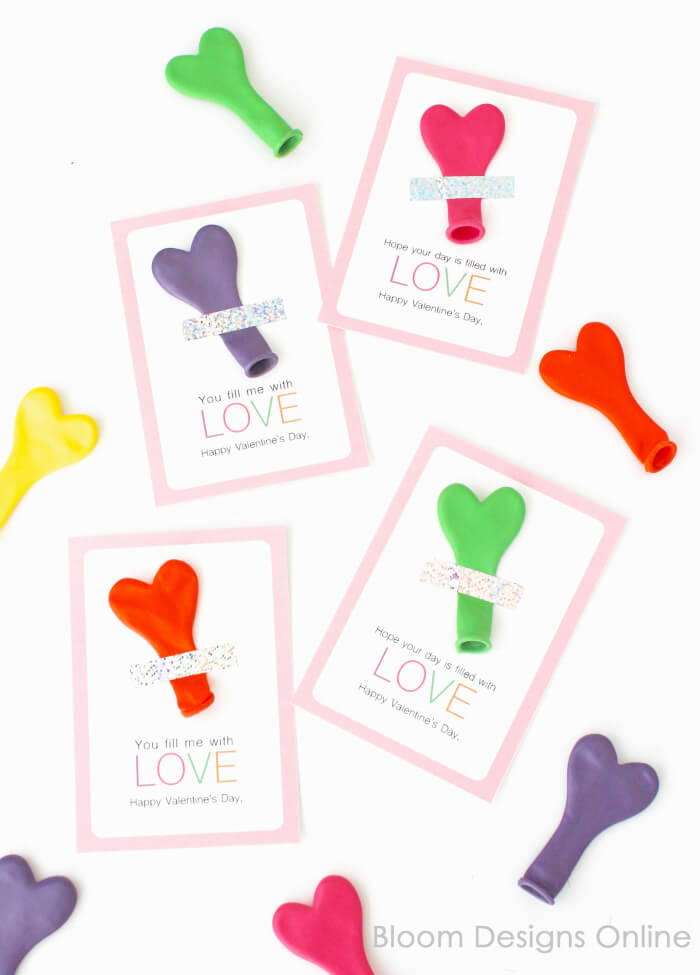 Aren't these heart-shaped balloon valentines a perfect non-food gift?  Get the free printable from the link above.
3. Source: Oh Happy Day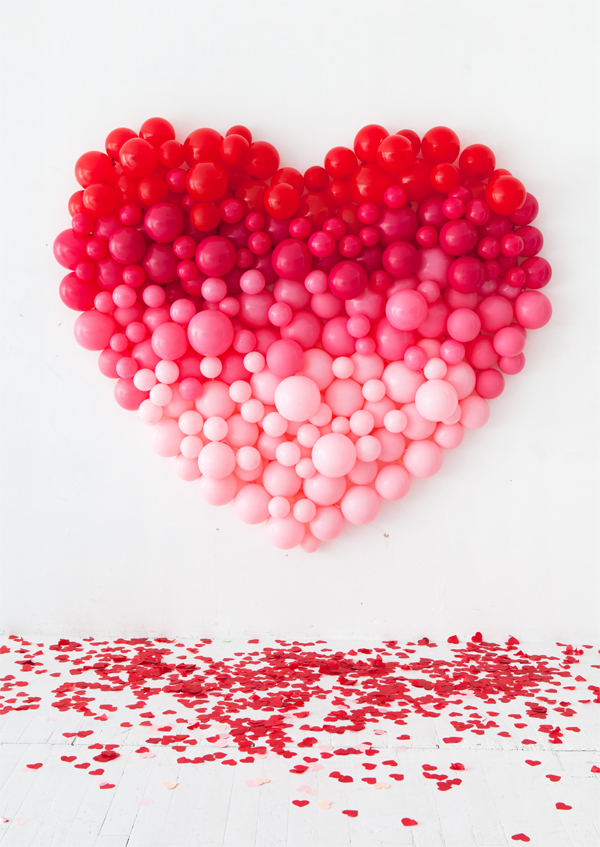 Now this ombre balloon heart backdrop is a fabulously modern way to decorate with balloons.
4. Source: Studio DIY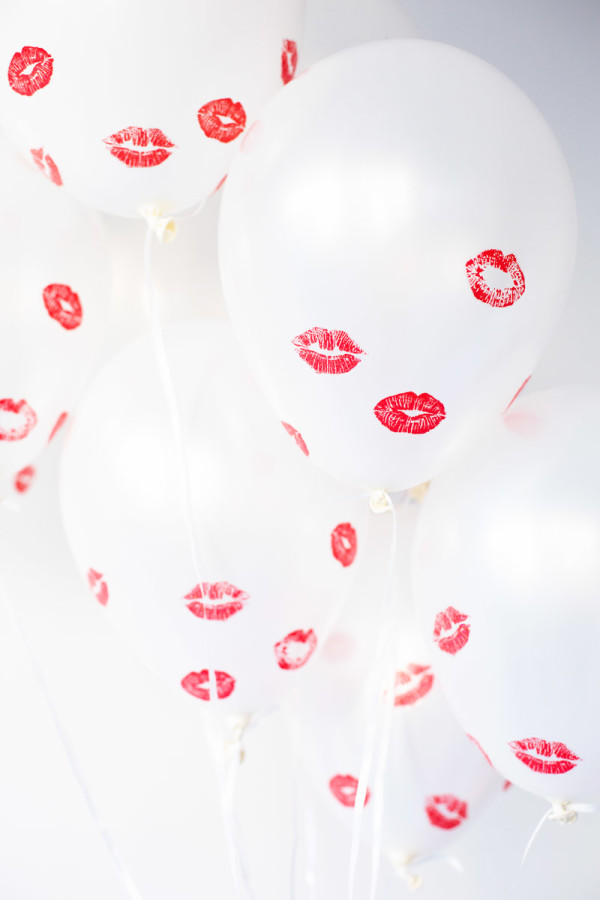 Pucker up and add some lipstick kisses to plain white balloons for Valentine's day.
5. Source: Oh Happy Day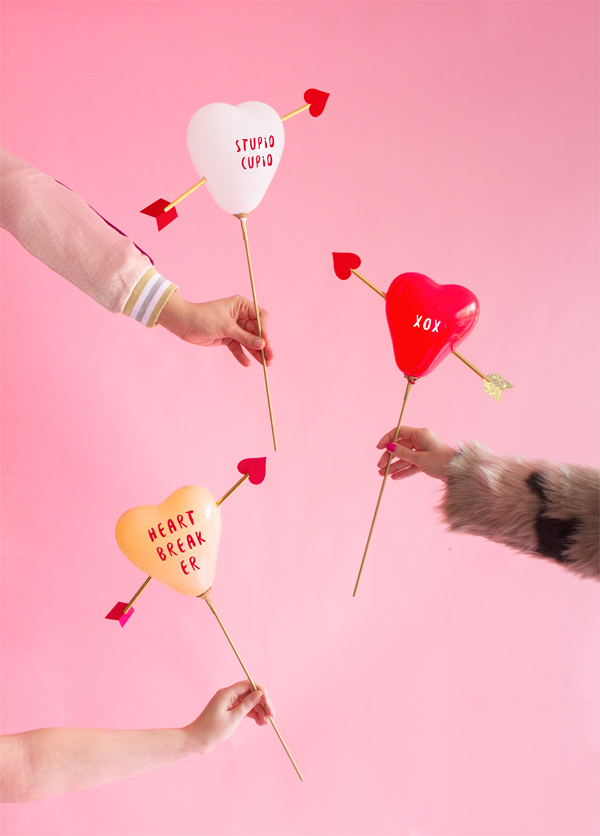 These little heart balloon sticks are such a fun Valentine to give out to friends.
6. Source: Lushome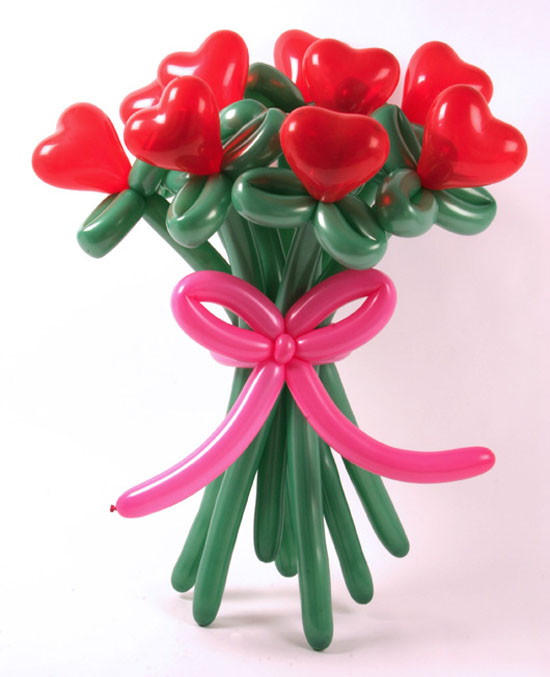 Some simple balloon twisting techniques are all you need to make this bouquet of balloons.
7. Source: The Tomkat Studio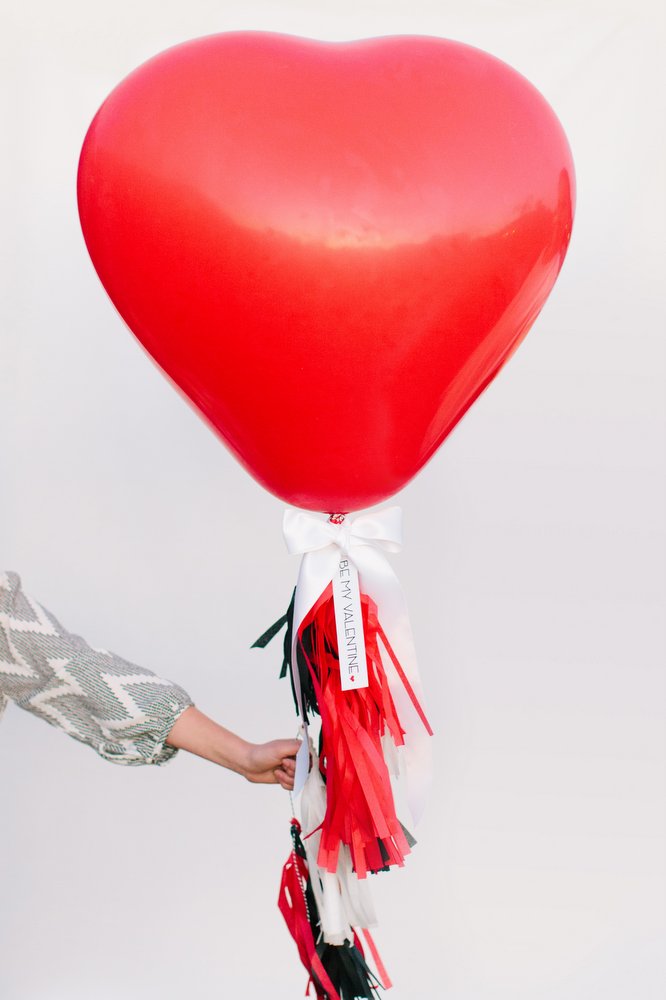 Dress up a big balloon with this tutorial for DIY balloon tassels.
8. Source: Lia Griffith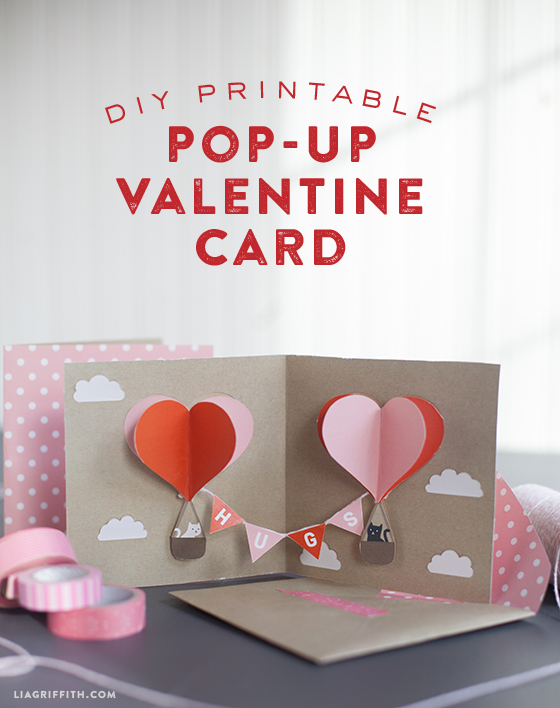 Ok, so this tutorial isn't using actual balloons, but it's absolutely adorable and balloon themed.  I love pop up cards!
9. Source: Giggles Galore
Do you need to make a box for collecting classroom valentines?  Isn't this hot air balloon Valentine's day box absolutely darling?  It would also make a fabulous centerpiece.
10. Source: Glued to my Crafts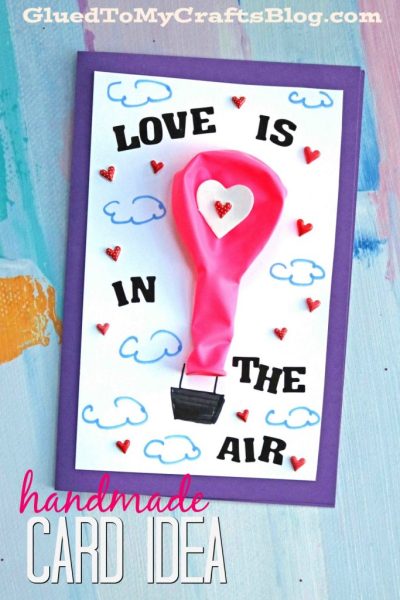 Here's another lovely, simple idea for giving a balloon as a non-edible valentine gift.
11. Source: Design Improvised
I had no idea you could decoupage tissue paper shapes on balloons!  Oh, the possibilities!
12. Source: Studio DIY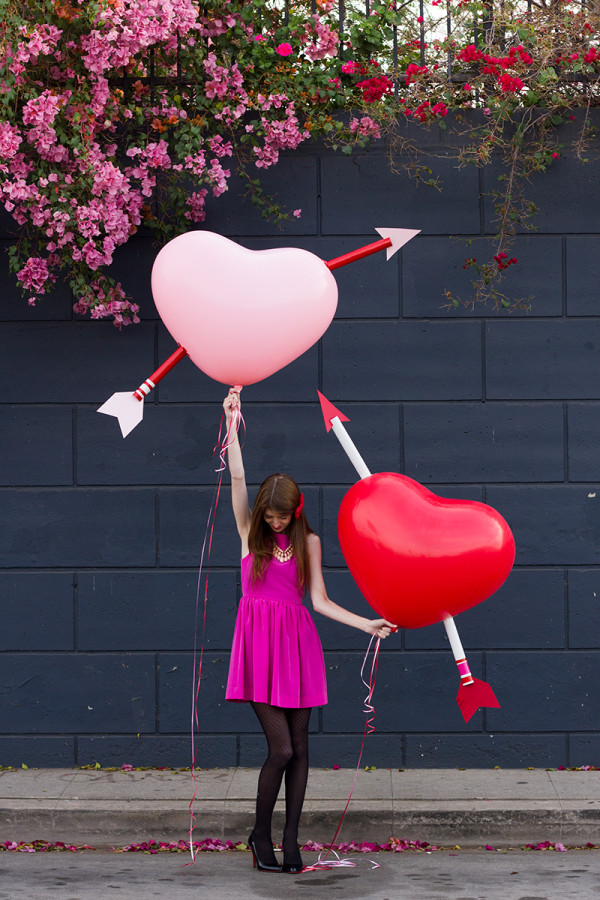 These giant cupid's arrow balloons just make me happy!