The grinch may be grumpy, but we all love him!  And I love these 12 Christmas Grinch-themed craft projects.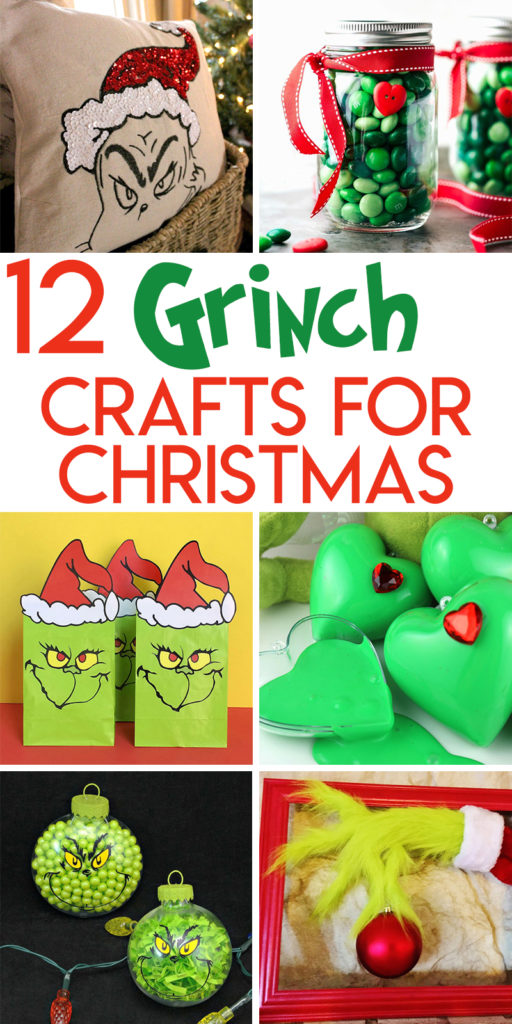 1. Source: Chelsea's Messy Apron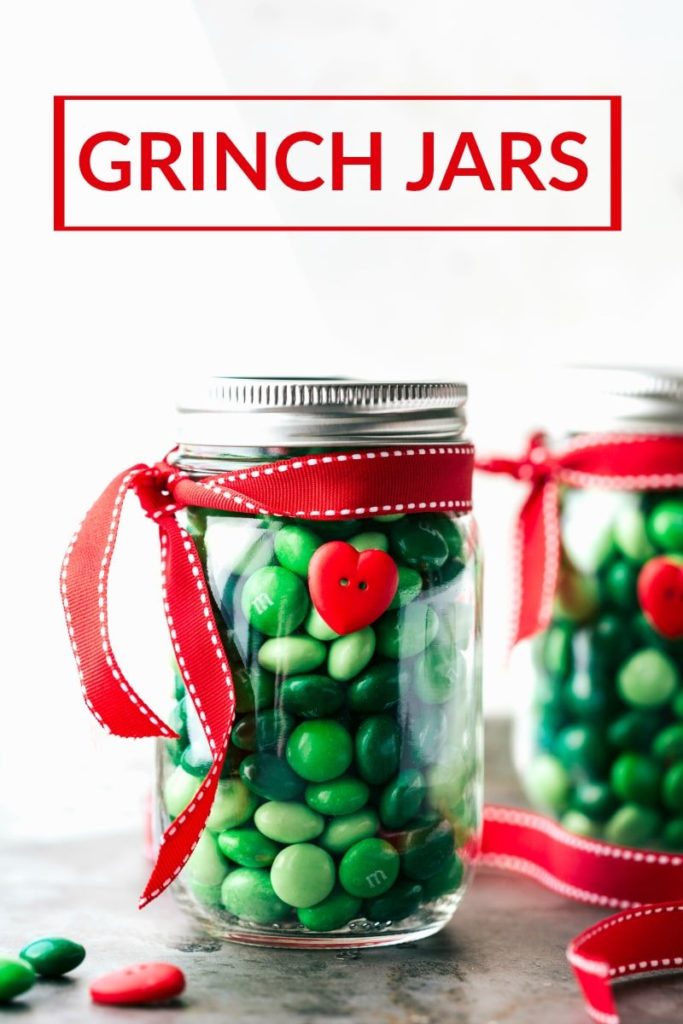 A simple candy gift with a great grinchy theme.
2. Source: Two Sisters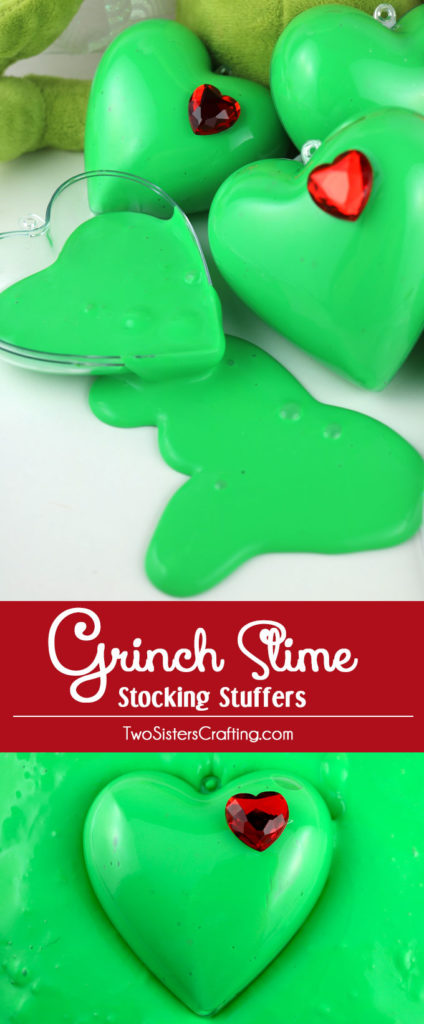 Grinch slime!  You know slime is always going to be a hit.
3. Source: I Heart Arts n Crafts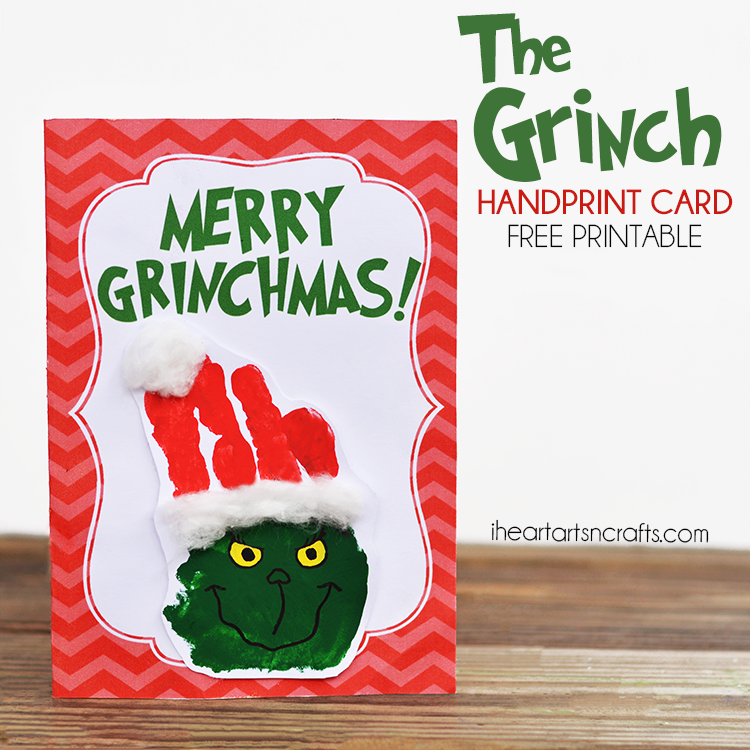 This tutorial comes with a free printable card for using that handprint grinch.
4. Source: Housewife Eclectic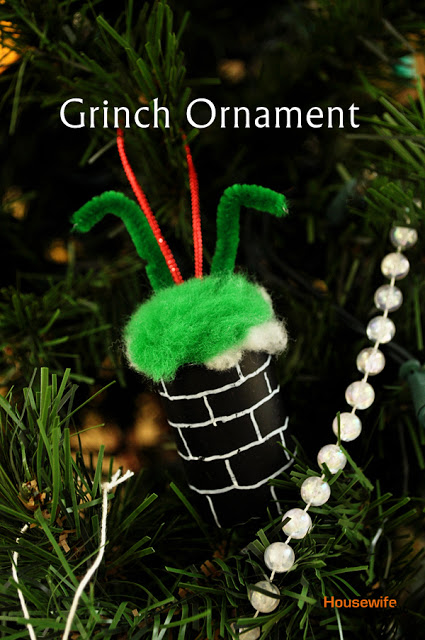 Every Christmas tree should have a grinch Christmas ornament!
5. Source: Bullock's Buzz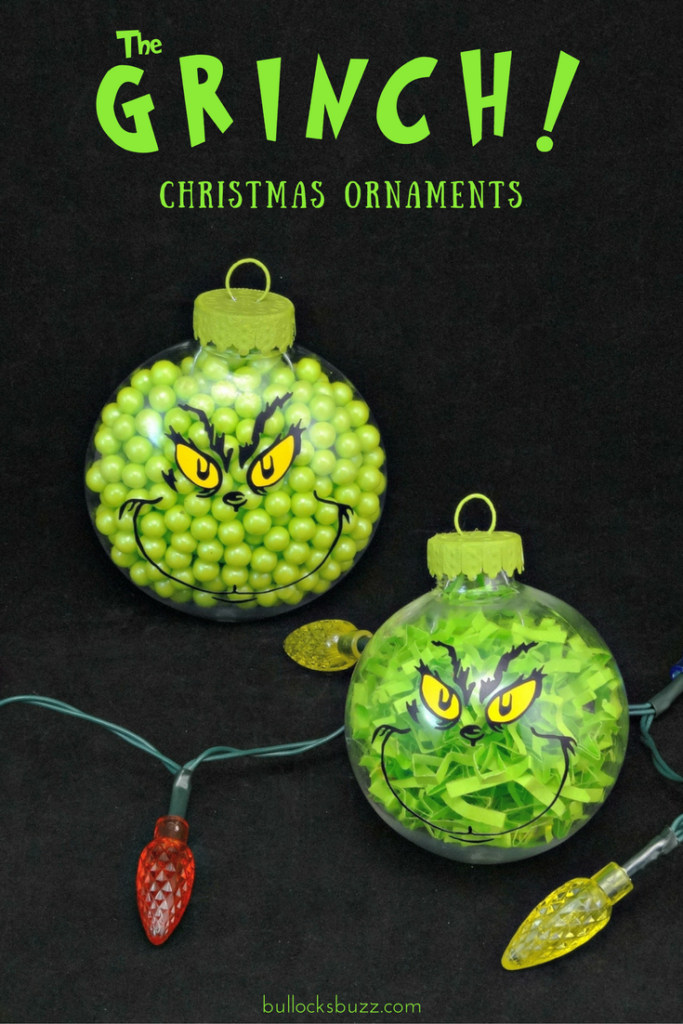 Or two or three!
6. Source: Leap of Faith Crafting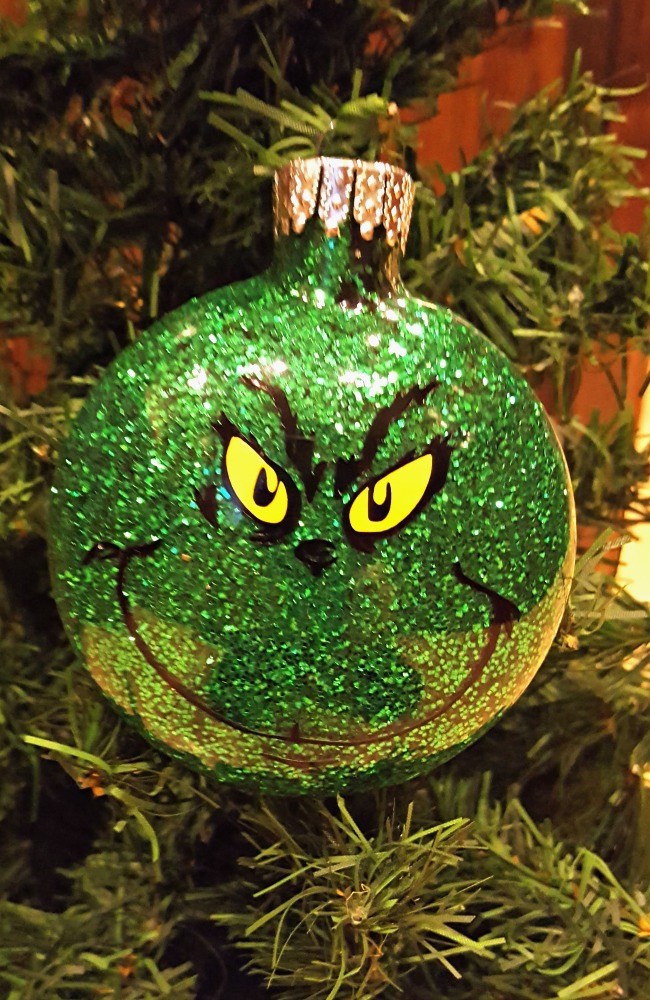 Or four!  And this one sparkles!
7. Source: Holly's Home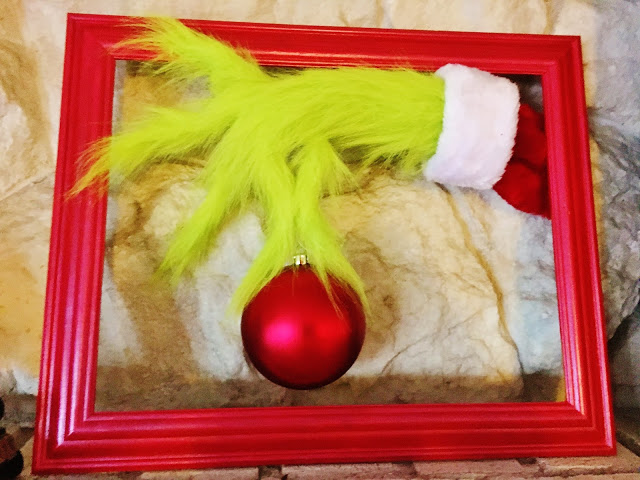 Or maybe a cool 3D grinch piece of art.
8. Source: Printables 4 Mom
Or a grinch themed advent calendar.
9. Source: Woodshop Diaries
I think this grinch pillow is the classiest grinch-themed craft I've ever seen.
10. Source: Once Upon a Blog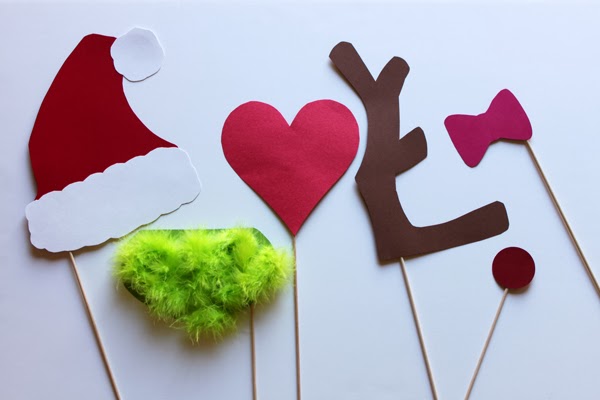 How about grinch themed photo props at your Christmas party?
11. Source: Stamping Hare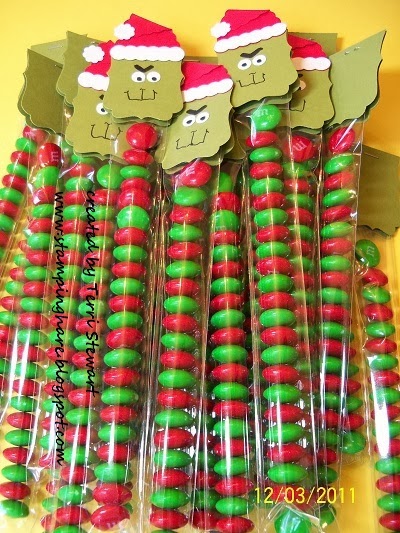 I love these easy Grinch themed Christmas favors.
12. Source: Chica and Jo
And these grinch gift bags are outrageously cute.