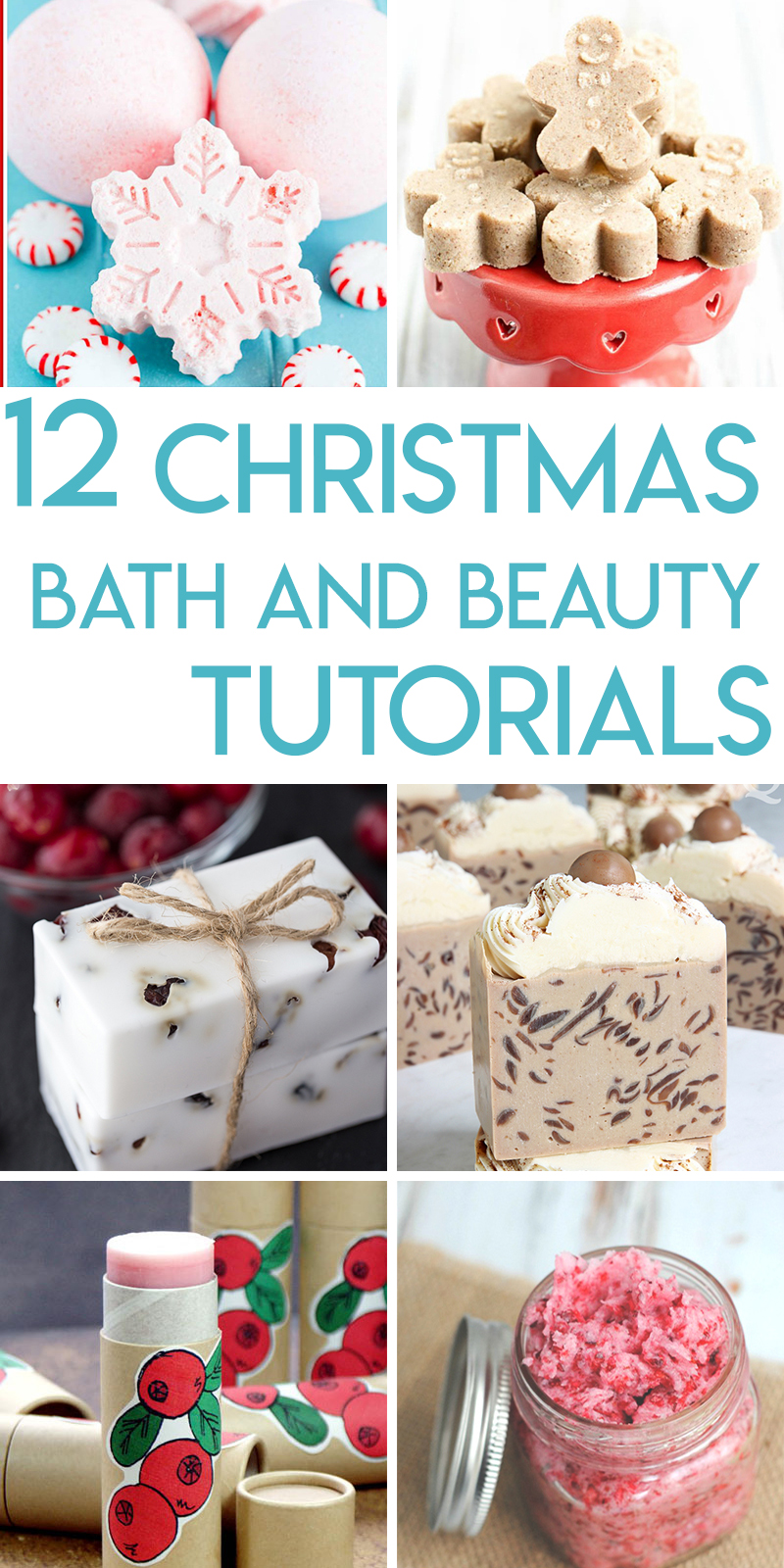 1. Source: A Pumpkin and a Princess

How cute are these gingerbread men sugar scrubs?
2. Source: Meatloaf and Melodrama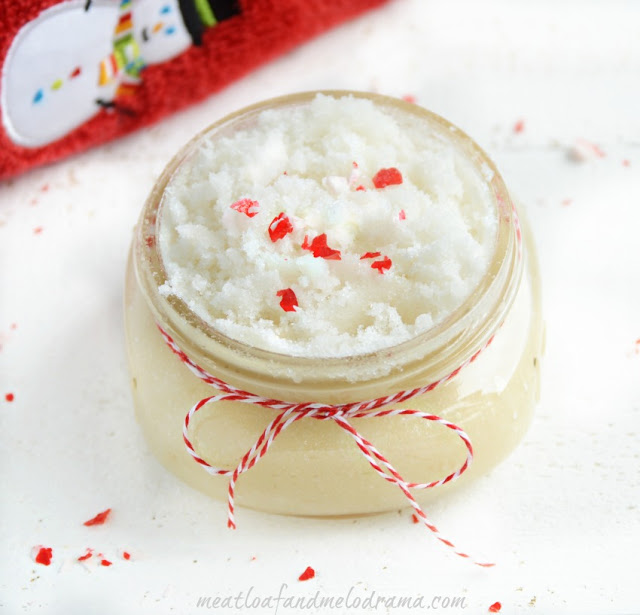 Mmm, I'm already invigorated by the scent of this peppermint vanilla sugar scrub.
3. Source:  Frugal Mom, Eh?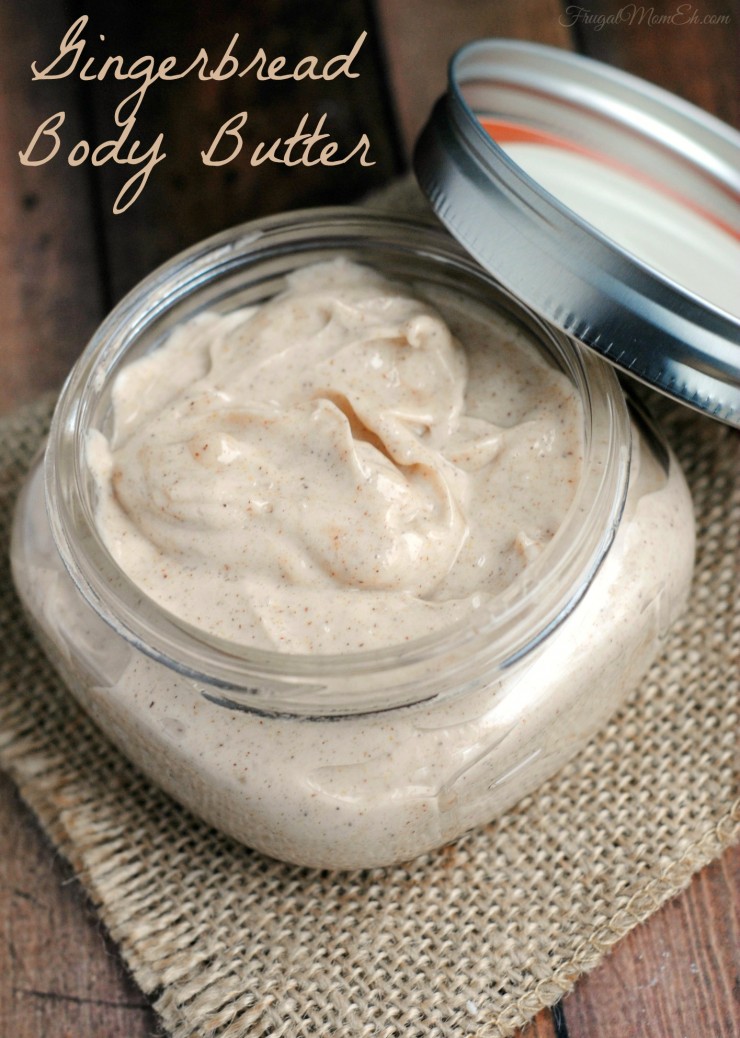 Gingerbread body butter recipe, eh?  Oh yeah.
4. Source: Simply Stacie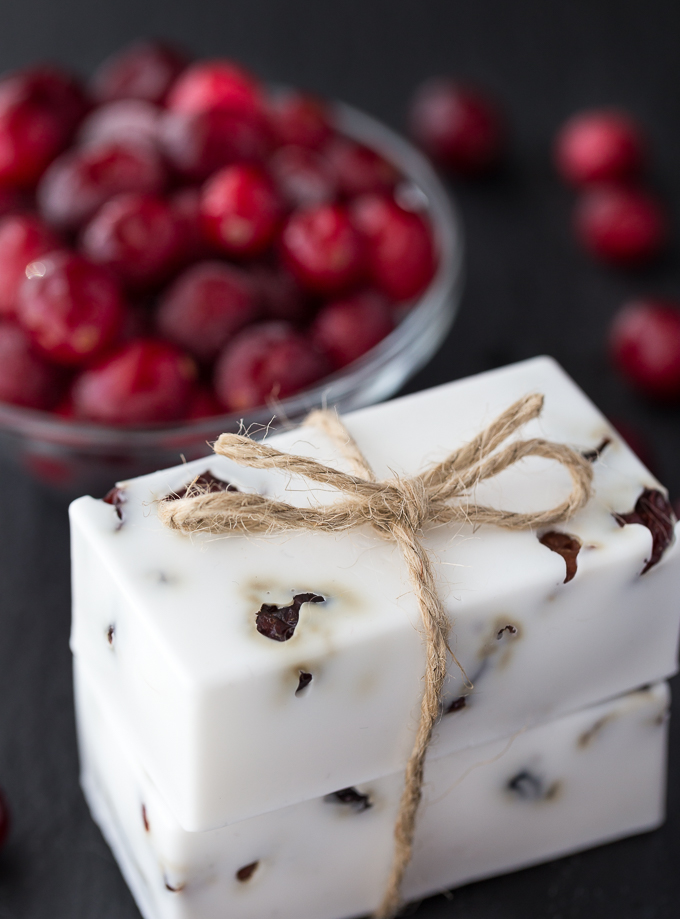 This Cranberry vanilla shea butter soap sounds amazing.
5. Source:  Humblebee and Me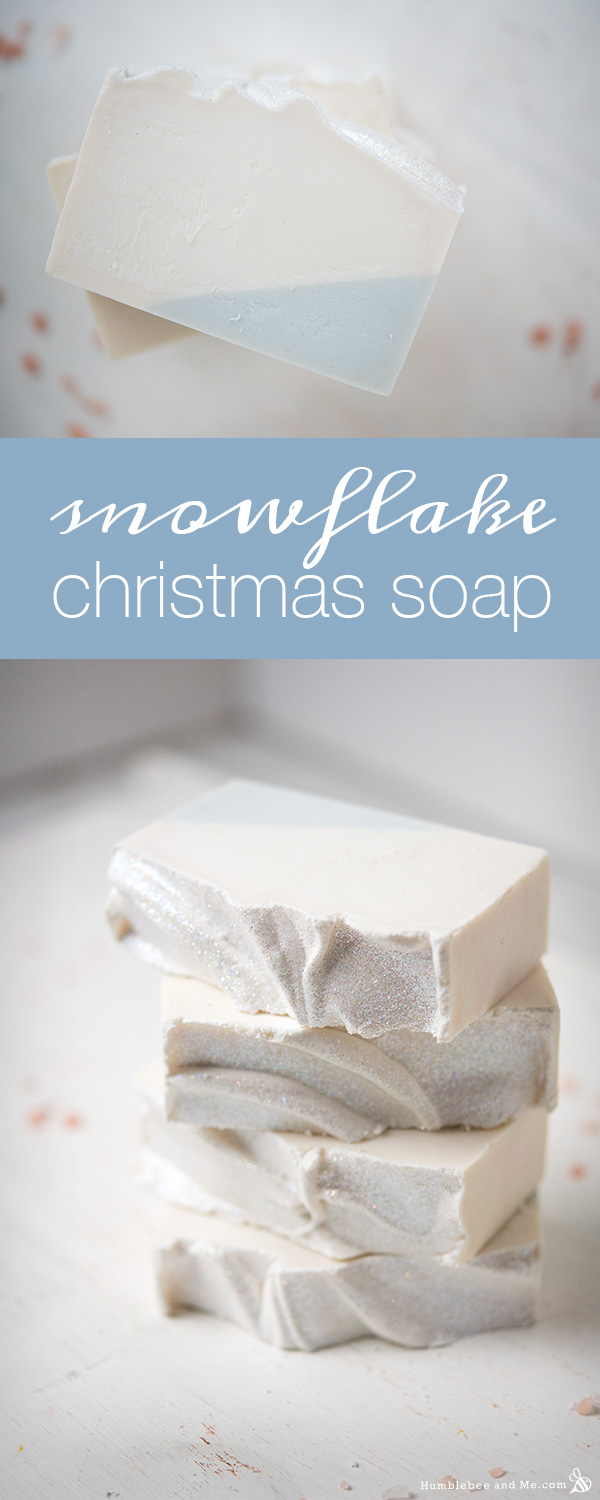 This snowflake soap sparkles and is perfect for holiday gift giving.
6. Source: Tidy Mom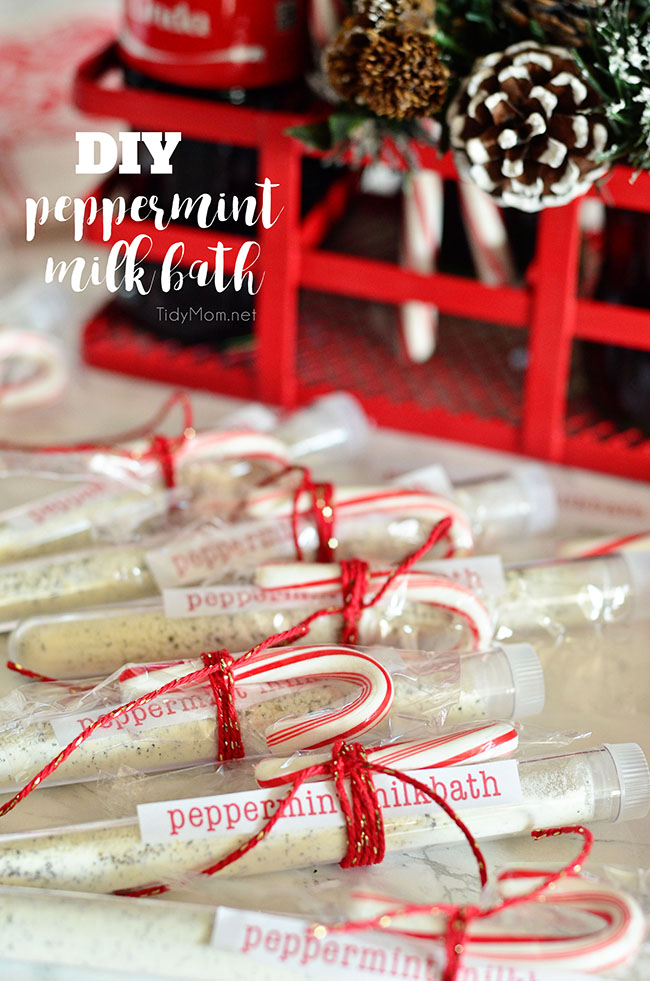 Peppermint milk bath will soothe the holiday stress away!
7. Source: A Pumpkin and a Princess

Relax and let the Christmas stress float away in a bath with these peppermint bath bombs.
8. Source: Soap Deli News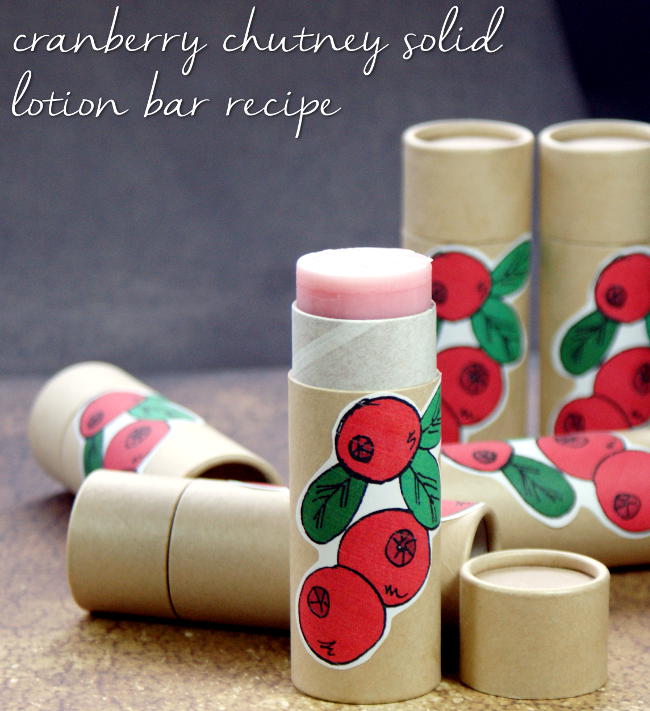 Feeling dry this winter?  This cranberry lotion bar is for you!
9. Source: Humblebee and Me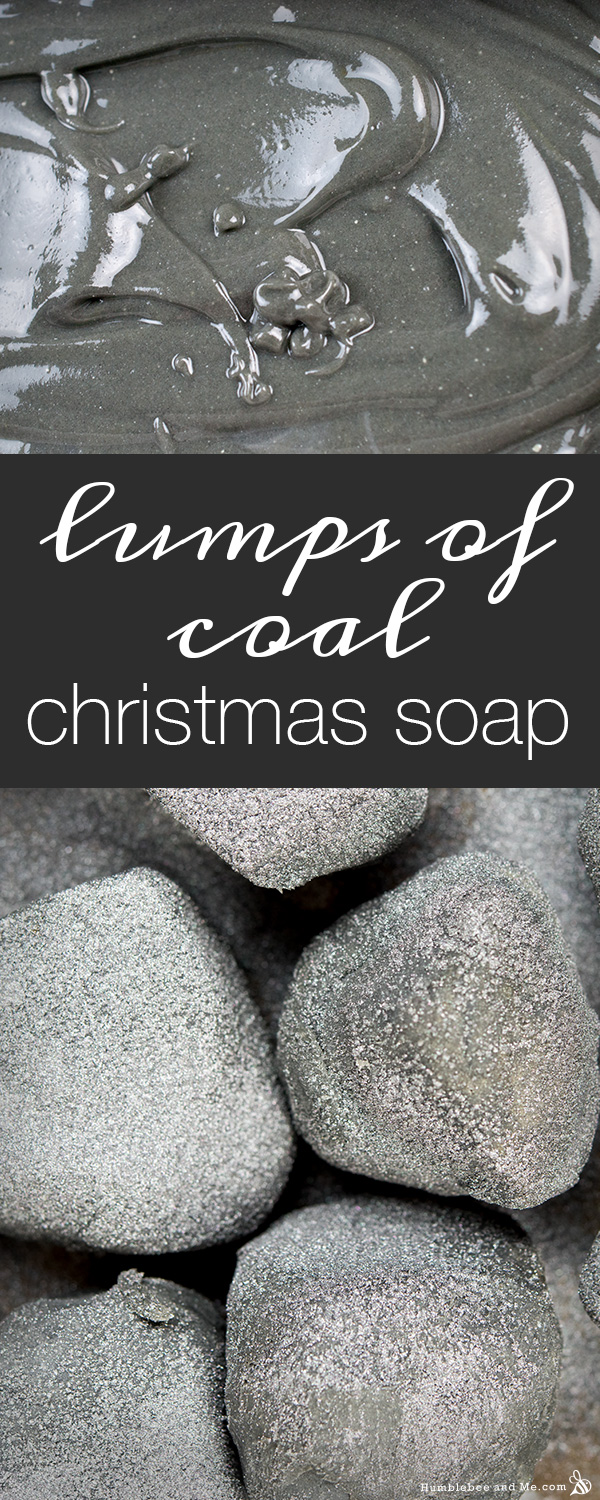 I wouldn't mind getting these sparkly lumps of coal Christmas soap in my stocking!
10. Source: Humblebee and Me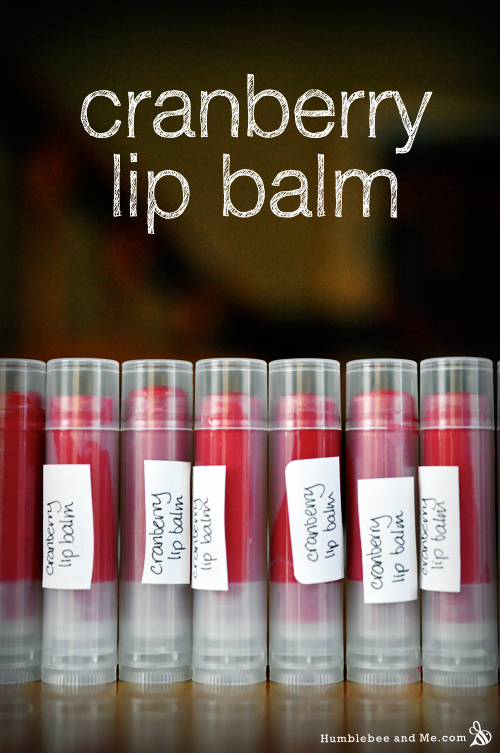 Keep lips smooth and kissable with DIY cranberry lip balm this winter.
11. Source: Soap Queen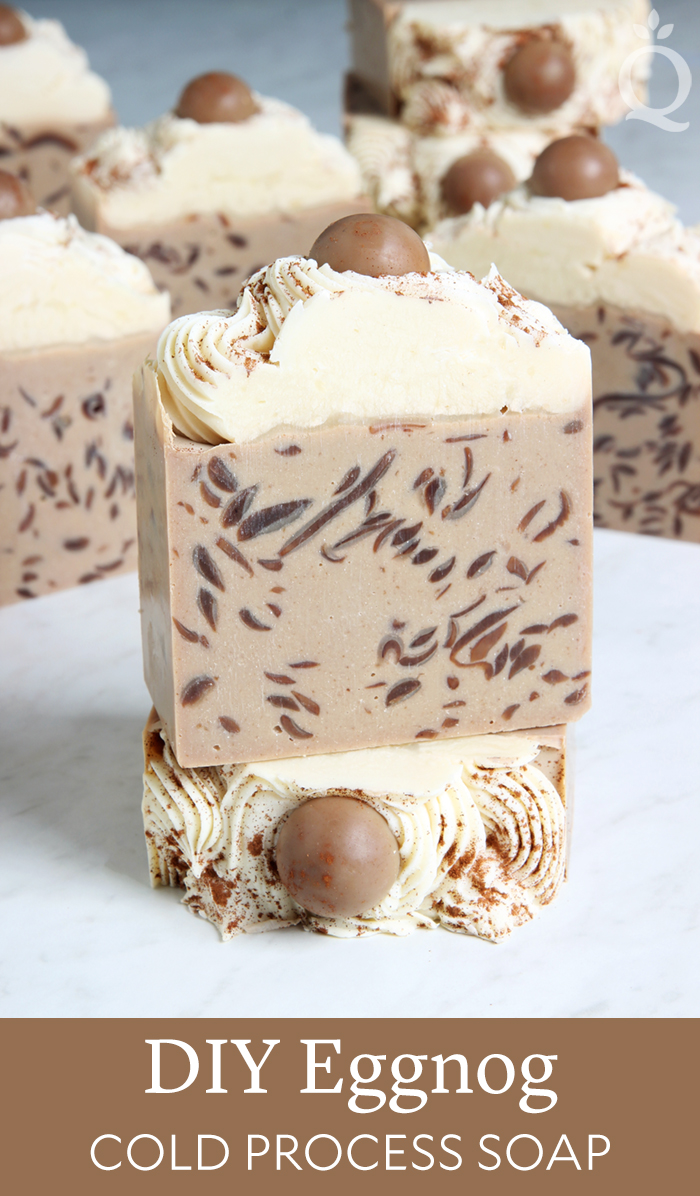 Eggnog is the best, isn't it?  And if I can wash my hands with it, all the better.  Like with this DIY eggnog cold process soap.
12. Source: This Mama Loves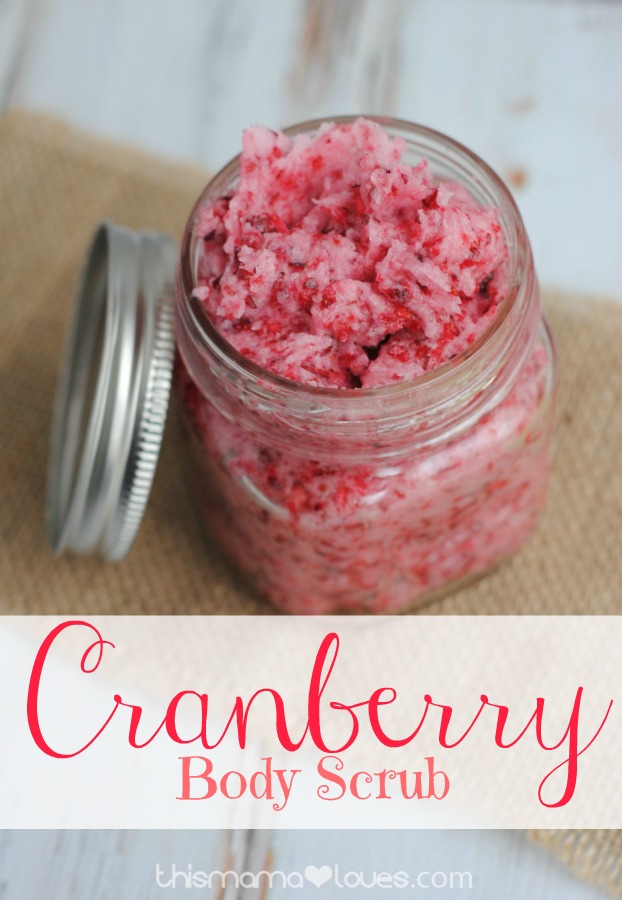 Scrub off the winter blues with this cranberry body scrub.