You can create amazing Halloween decorations out of balloons–without spending much money, either.  Here are 12 brilliant Halloween balloon projects to get you going.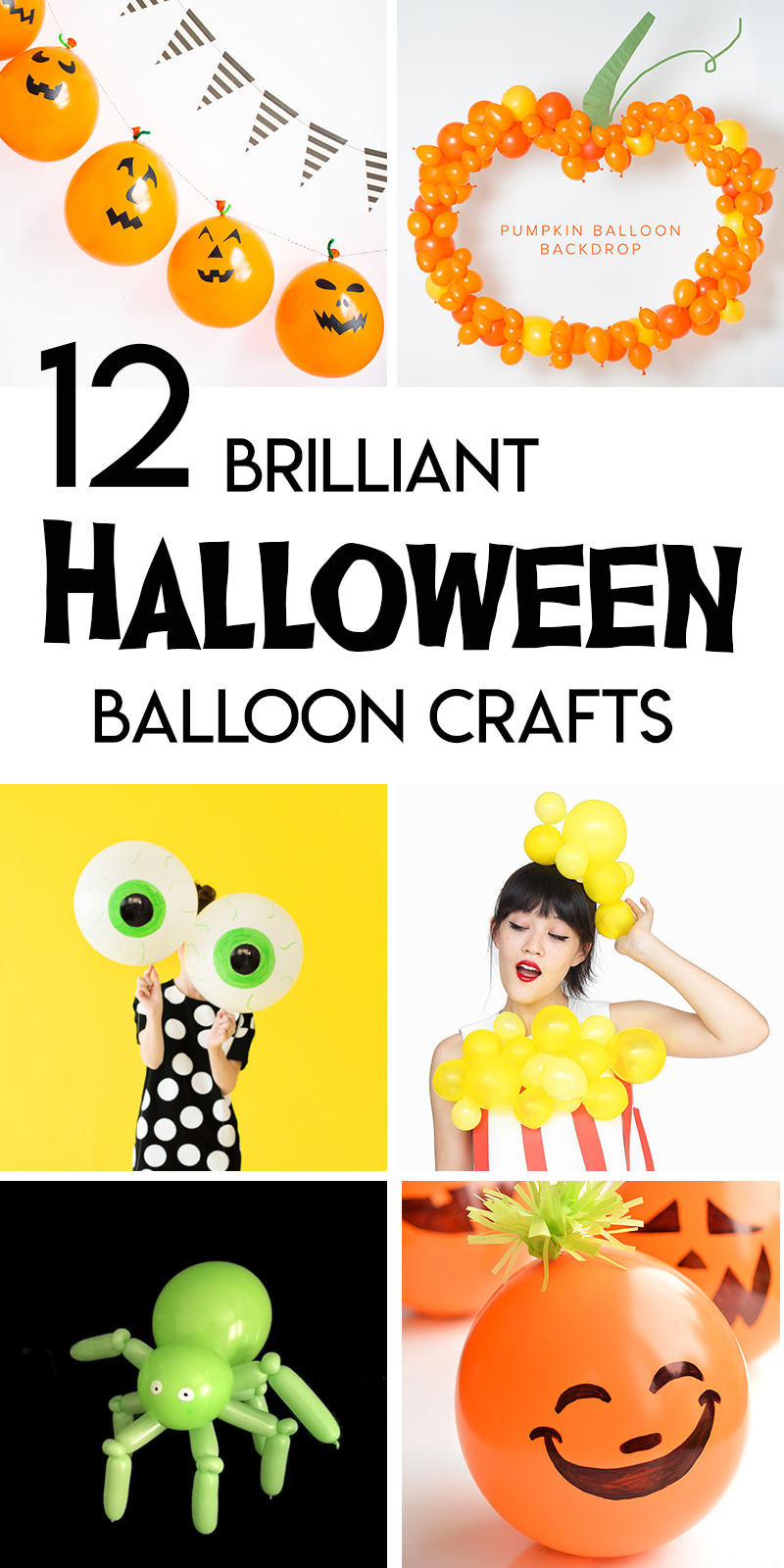 1.  Source: The House that Lars Built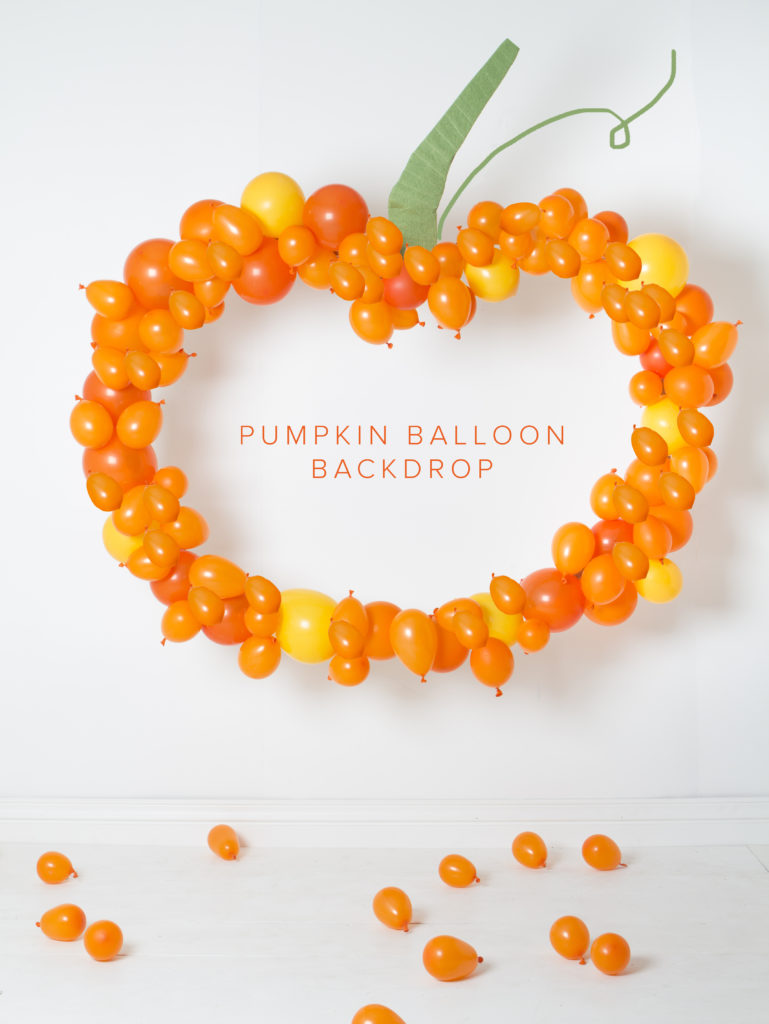 Balloons are especially great for creating inexpensive, large scale party decorations.  But as this tutorial demonstrates, you don't have to be a pro to get amazing decorations for your party!
2. Source:  One Little Project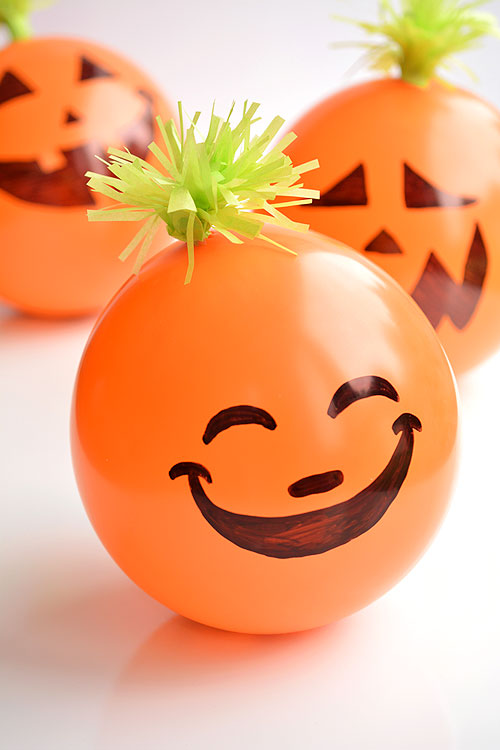 Small balloons are fun, too.  Especially when they're filled with candy like a pinata, and dressed up for Halloween as a Jack-o-Lantern.
3. Source: Eighteen 25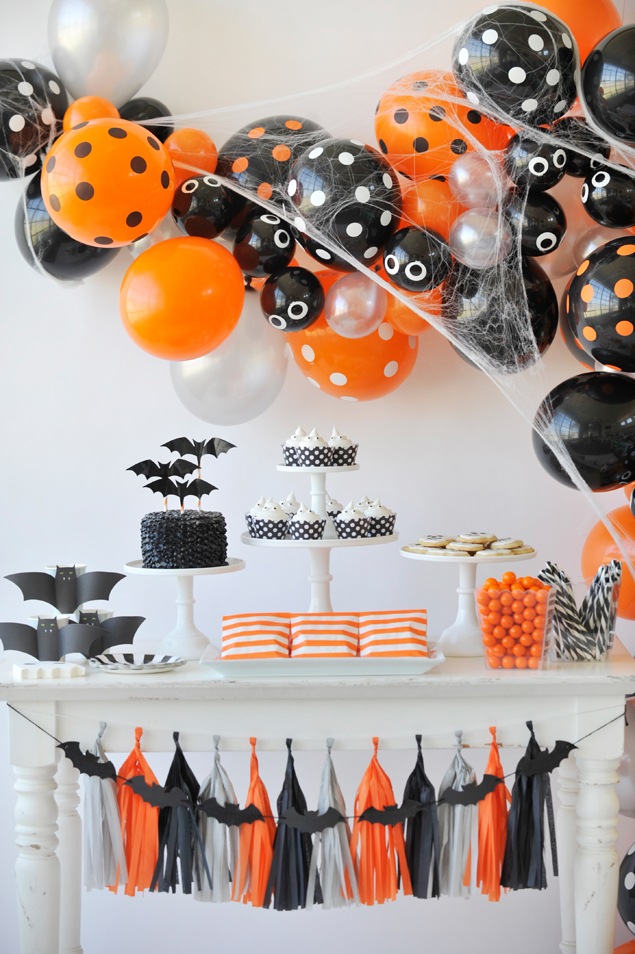 Another fabulous example of balloons used to create a large-scale piece of party decor.
4. Source: Makezine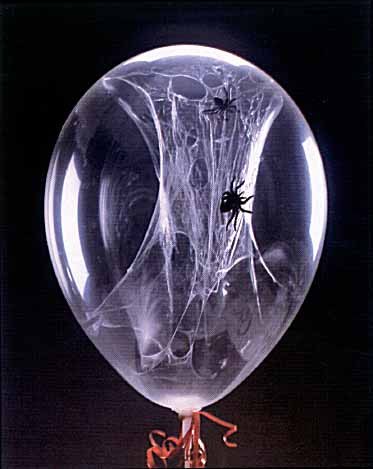 A spider web inside a balloon?  Brilliant!
5. Source: Studio DIY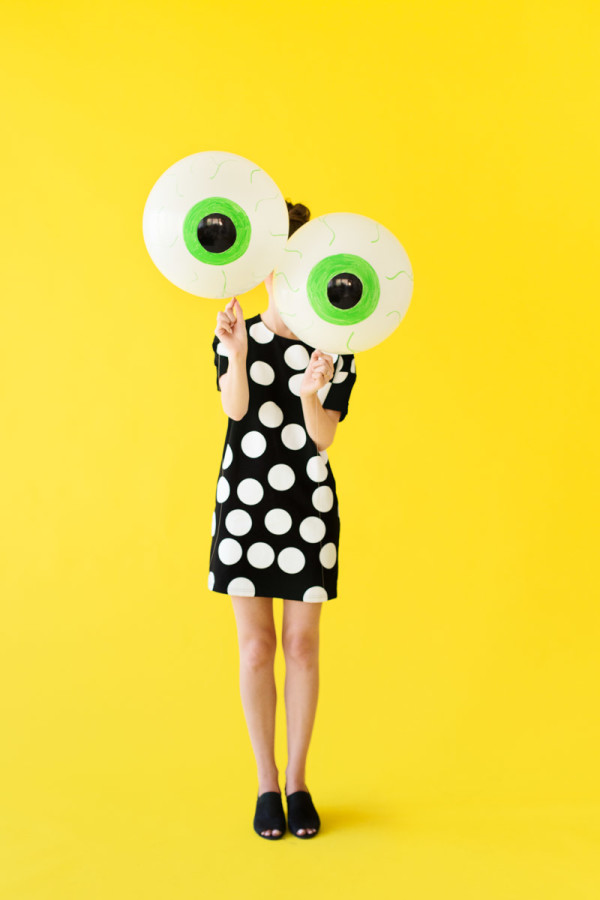 Round balloons are easily transformed into giant eyeballs with this Halloween tutorial.
6. Source: Eighteen 25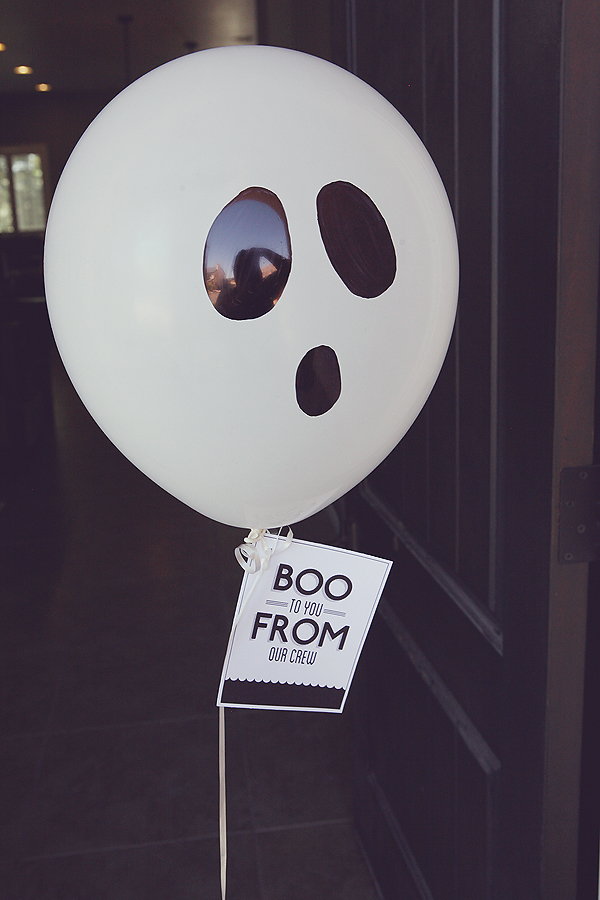 Do you "Boo" your neighbors?  Here's a fun, easy way to share some Halloween fun!
7. Source:  Popsugar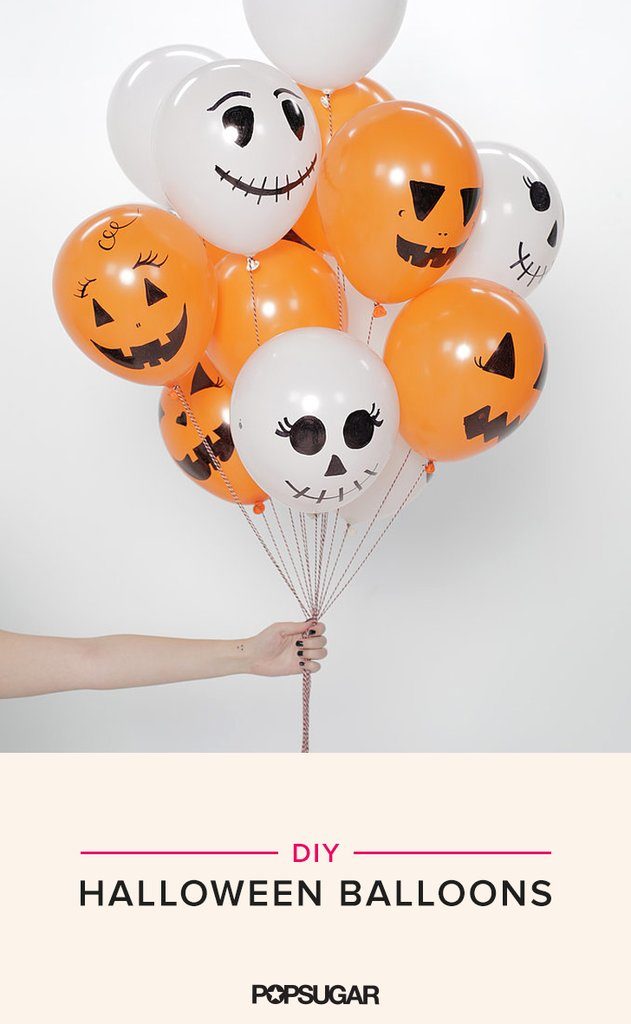 A permanent marker is all you need to turn a bouquet of balloons into a Halloween centerpiece.
8. Source:  Studio DIY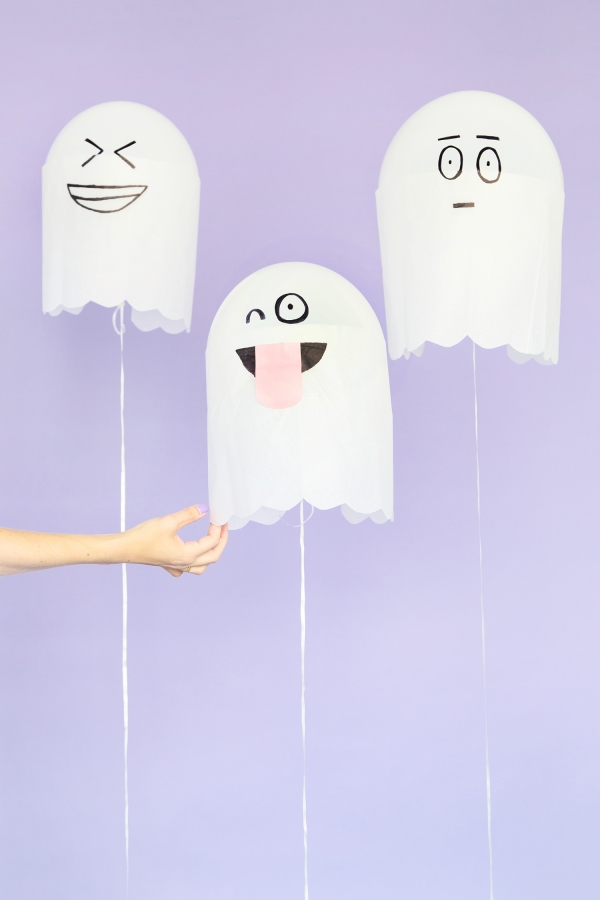 Like friendly ghosts?  Me, too, so I love these goofy, silly balloon ghosts.
9. Source: Aww Sam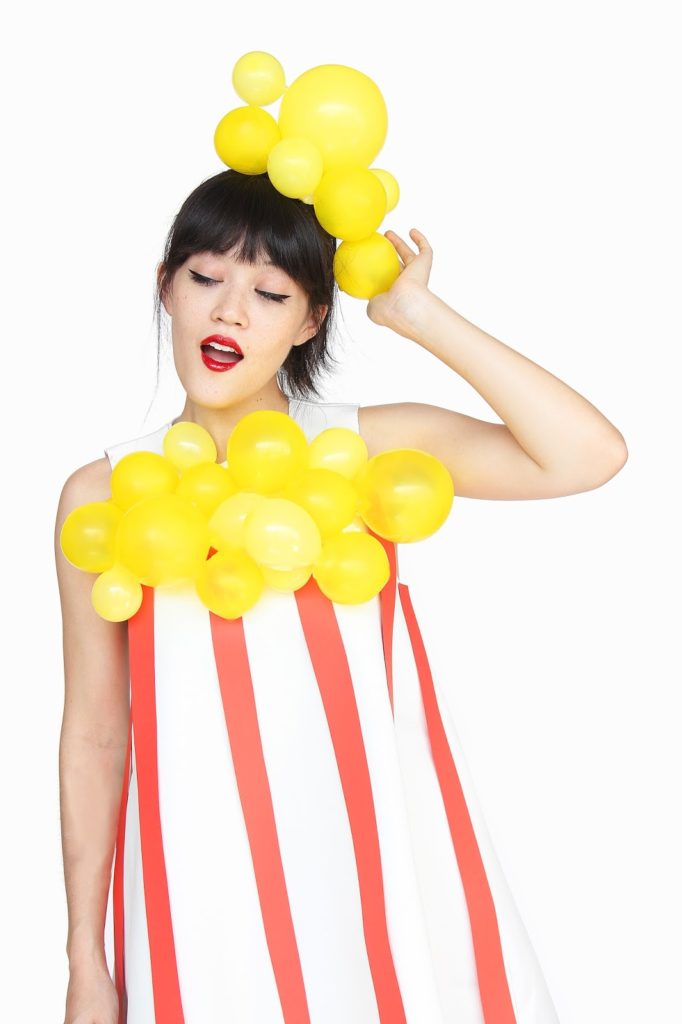 Now THIS is a Halloween costume!  turn small balloons into popcorn and totally win the costume contest.
10. Source: Delia Creates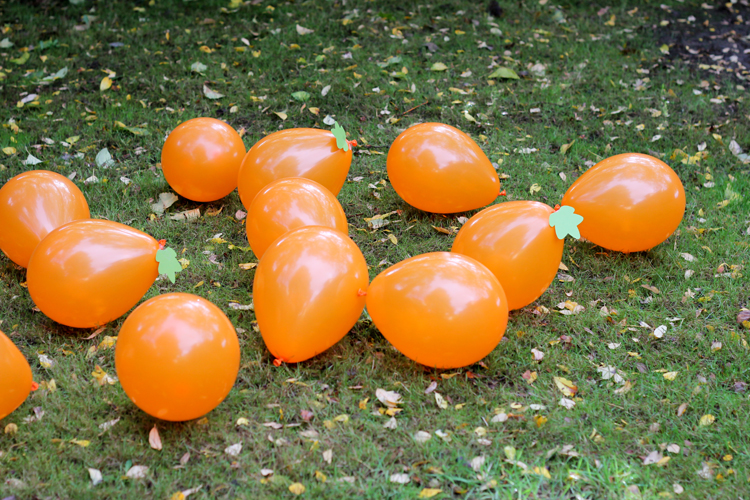 These balloons look cute as a pumpkin patch, but it's also a fun game for the guests!  Plus, there are four other Halloween game ideas in the link.
11. Source: Design Improvised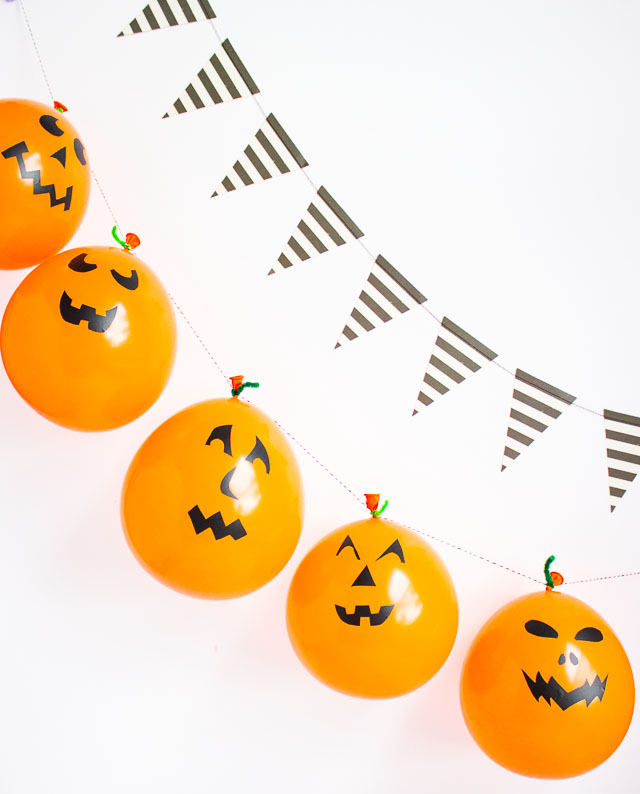 Simple faces turn these orange balloons into jack-o-lanterns for a fabulous Halloween garland.
12. Source: Ask Me for a Balloon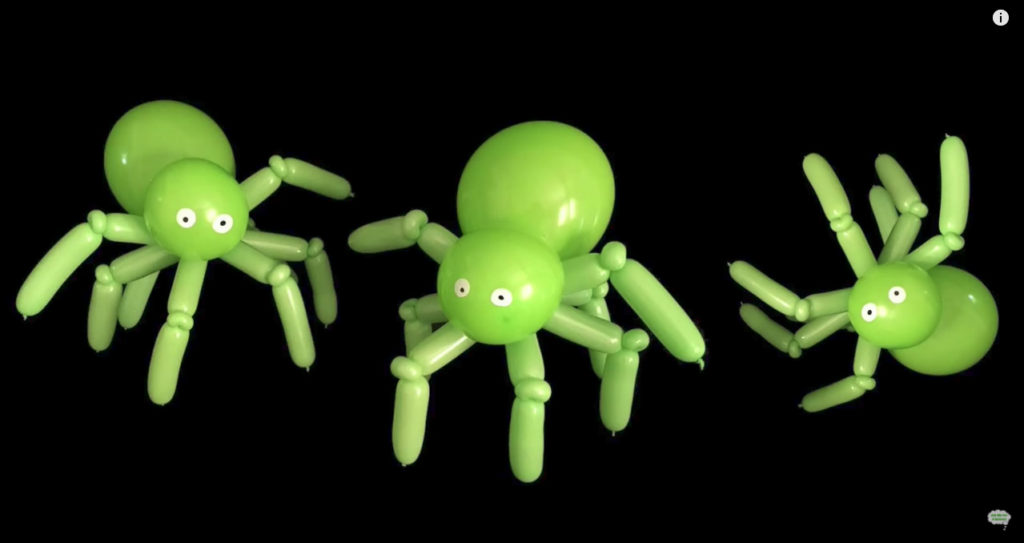 Last but not least, here's an easy-to-follow video tutorial for making these awesome balloon spiders!